BRP has a proven track record of building businesses for more than 25 years.
BRP, founded by Robert Russo, is an independent sales, marketing and consulting firm, representing all classes of businesses including technology and branded products. With a broad base of U.S. and international experience, BRP offers established businesses, start-ups and major brands the opportunity to develop and expand their business through our Extensive Connections and Sales Channels worldwide. Additionally, Robert has extensive experience in the advertising industry, having represented leading ad agencies and commercial production companies for the creation of branded content. BRP also provides expert support for Conceptualization, Product Development, Branding and Strategic Planning.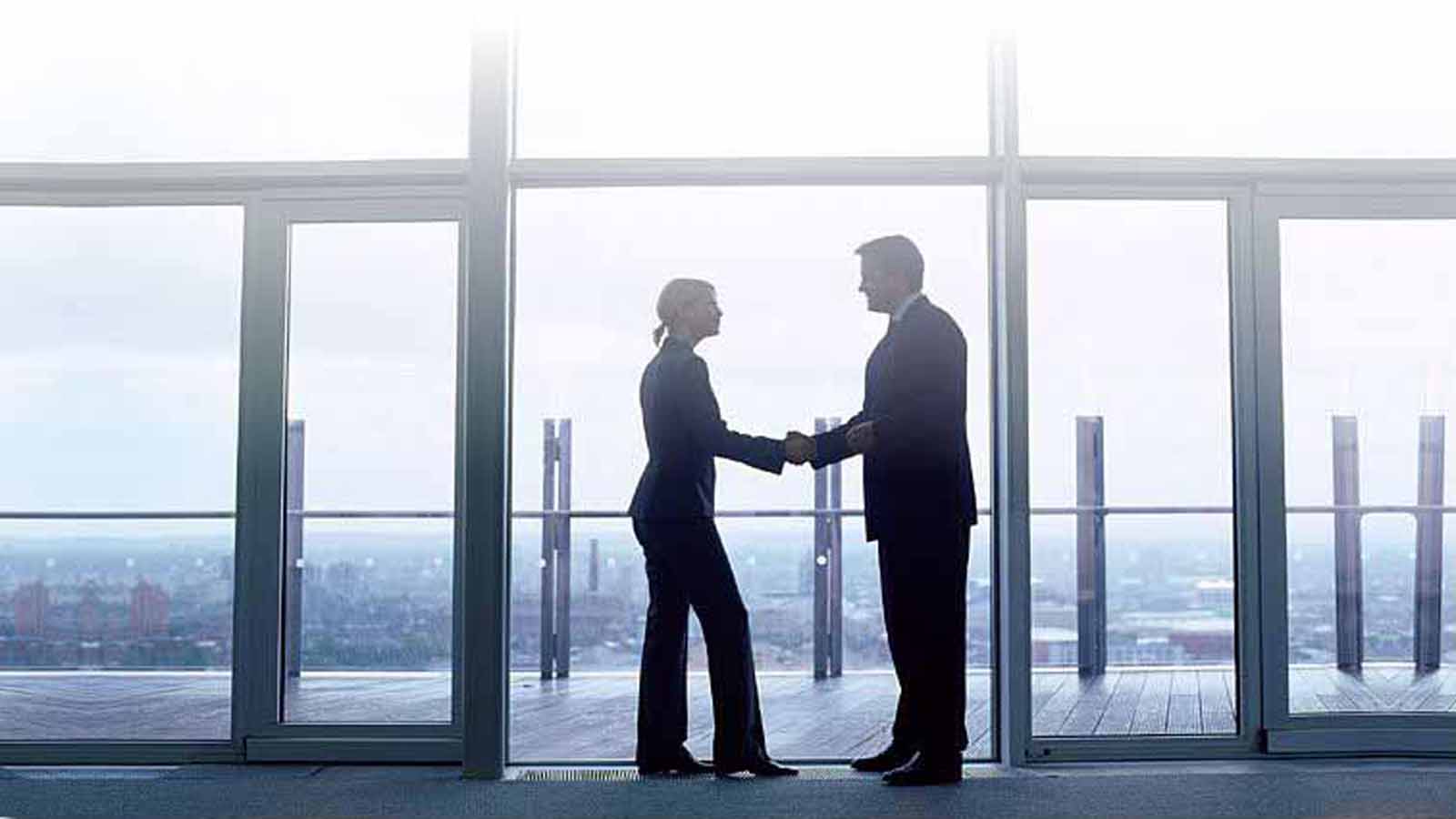 Who We Are
BRP International is a representation and sales company operating out of New York and Los Angeles. Through an established network of contacts and years of trust and credibility, BRP can quickly identify the immediate growth opportunities for clients and expand their new or existing products into key markets. President and CEO, Robert Russo founded BRP in 1988. He has a diverse background and a wide range of experience. Robert has represented Fortune 500 companies such as Time Warner, Sprint and Konica Minolta, where he was rated one of the Top 10 sales reps in the United States within his first three months on the job. Additionally, BRP has been recognized as one of the leading rep firms in the commercial advertising and public relations industry. Ad agency clients included Grey Group, JWT, Saatchi Saatchi, McCann World Group and BBDO. Robert is also enthusiastic about representing start-up companies, helping them turn their products into international brands. Robert is known for his creative mind, attention to detail and never-give-up attitude. He is an exceptional motivator and enjoys collaborating with other people.
Sprint
Appointed as an exclusive master broker, Robert helped Sprint develop marketing programs for Asian consumers and expand distribution and sales channels for their international calling products throughout the U.S. and Asia. Robert's proven record in developing international contacts was instrumental in Sprint's decision to form the exclusive contract.
Advertising
Robert repped production companies to the advertising industry, billing over 10 million dollars in commercial production and content creation. Campaigns and ad agency clients included Pepsi Mountain Dew, Nissan Path Finder (Super Bowl spot), General Motors, Grey Group, JWT, Saatchi Saatchi, McCann World Group and BBDO. Robert also repped Academy award-winning feature film directors Oliver Stone and John Avildsen for television commercial spots through Shooting Stars Int'l.
B&P
Robert served as the exclusive worldwide master broker for the manufacturer of the beauty product, Frownies. Within two years of representing the family-owned business founded in 1889, Robert increased the company's annual gross sales by more than tenfold! Robert brought B&P far-reaching distribution channels such as QVC home shopping network, an infomercial and national & international retail chains. Robert also made significant contributions to the brand by advising on consolidation of the product lines and redesign of the brand identity. BRP then launched a national PR campaign for the company, which resulted in the company's products being featured in various magazines including Oprah, Vogue, Us Weekly and Good Housekeeping.
Armao & Company
Robert was an associate of the international financier Bob Armao. Mr. Armao was a former financial consultant to the Rockefeller family and has represented more than 18 world leaders. Robert collaborated on several projects with Armao & Company such as franchise rights to Hard Rock Cafés in three foreign countries.
QVC & HSN Networks
Robert advised inventors of various products and helped them improve their product design in order to be considered for airing on the networks. Robert was instrumental in sourcing manufactures for some of his clients' products, as well. Through his close relationships with decision-makers in the television direct response industry, Robert was successful in securing the sale of several products to the QVC and HSN home shopping networks in the U.S., Europe and Asia. Robert also negotiated infomercial rights for their clients.
Shelter Entertainment
Robert served as Director of Marketing and Sales under the former president of Warner Brothers Records (UK). Robert's duties included marketing the music publishing rights and recordings of such artists as Tom Petty and The Dirty Strangers (featuring Keith Richards of the Rolling Stones) to ad agencies and radio stations.
Sea To Sea Trading Corp
Robert founded Sea To Sea with Gwenda De Arenas, former Columbian Consulate to the U.S. The trading company imported commodities from South America to the United States. Products included tomato paste from Chile and coffee from Columbia. Robert developed all sales channels in the U.S. After several years of successful business, Sea To Sea was acquired.
Screenvision
Robert had his start in the music & entertainment industry, calling on record companies and promoting recording artists. Soon after, he was marketing three-minute mini concerts (recording artist videos) for release in movie theatres prior to the airing of the feature film. Robert formed a company and produced the mini concerts for theatrical distribution under an exclusive contract with Screenvision, a joint venture of Capital Cities Communications and Mediavision. The three-minute concerts were shown in more than 4,000 theatres in 175 markets in the United States.
What We Offer
Representation, Consulting & Business Development
Specializes in building & expanding small to large businesses

Has a network of international contacts, sales brokers and distributors

Represents manufacturers to all classes of the wholesale and retail trade

Has long-standing relationships with home shopping networks in the U.S. and Asia

Is experienced and knowledgeable in the entertainment industry

Develops new business relationships globally

Has manufacturing sources internationally

Brings extensive experiences in marketing, advertising and public relations

Provides personal attention and commitment to each client

More than 25 years of proven success
Current Interests – Robert is always open to representing new and challenging ventures. From established businesses looking for growth opportunities to start-ups offering unique products, Robert can help you achieve and exceed your goals! Currently Robert is working with a tech start-up that is developing a unique international product. Robert is consulting with advertising agencies and PR firms to help direct the path going forward for the new venture.
Contact Us
EMAIL US:
If you have questions regarding BRP International, please email us at:
SPEAK WITH US:
If you prefer to speak or meet with us, please email us a brief introduction, and include your telephone number. BRP operates out of New York and Los Angeles.